Small Business Bookkeeping, Accounting And Payroll
Adhering to Williams Humphreys & Company's tradition of assisting small businesses, Business Builders for Entrepreneurs (BBE) – a WHC affiliate – provides superior, cost-effective bookkeeping, accounting, and payroll services to new and established businesses.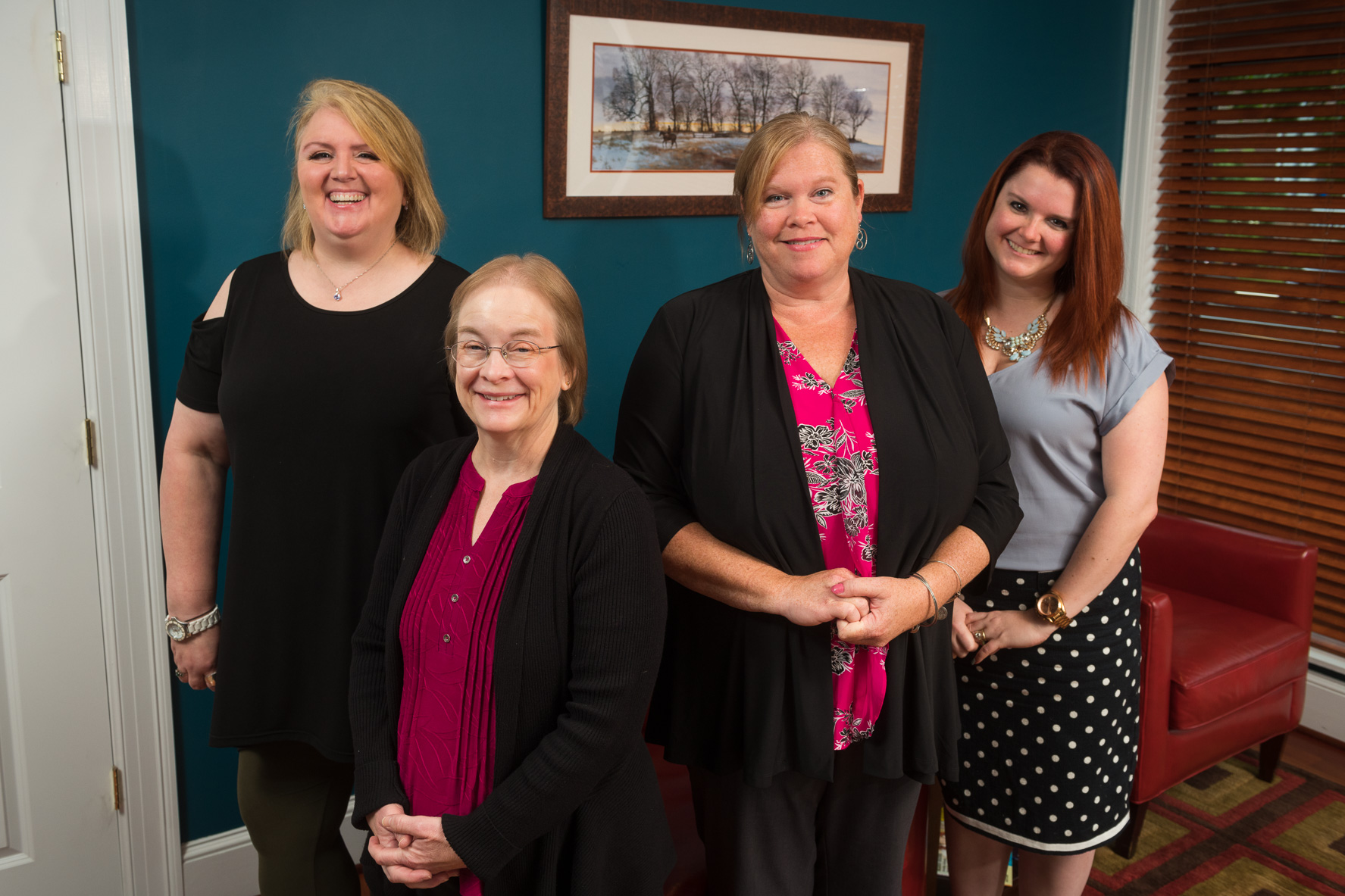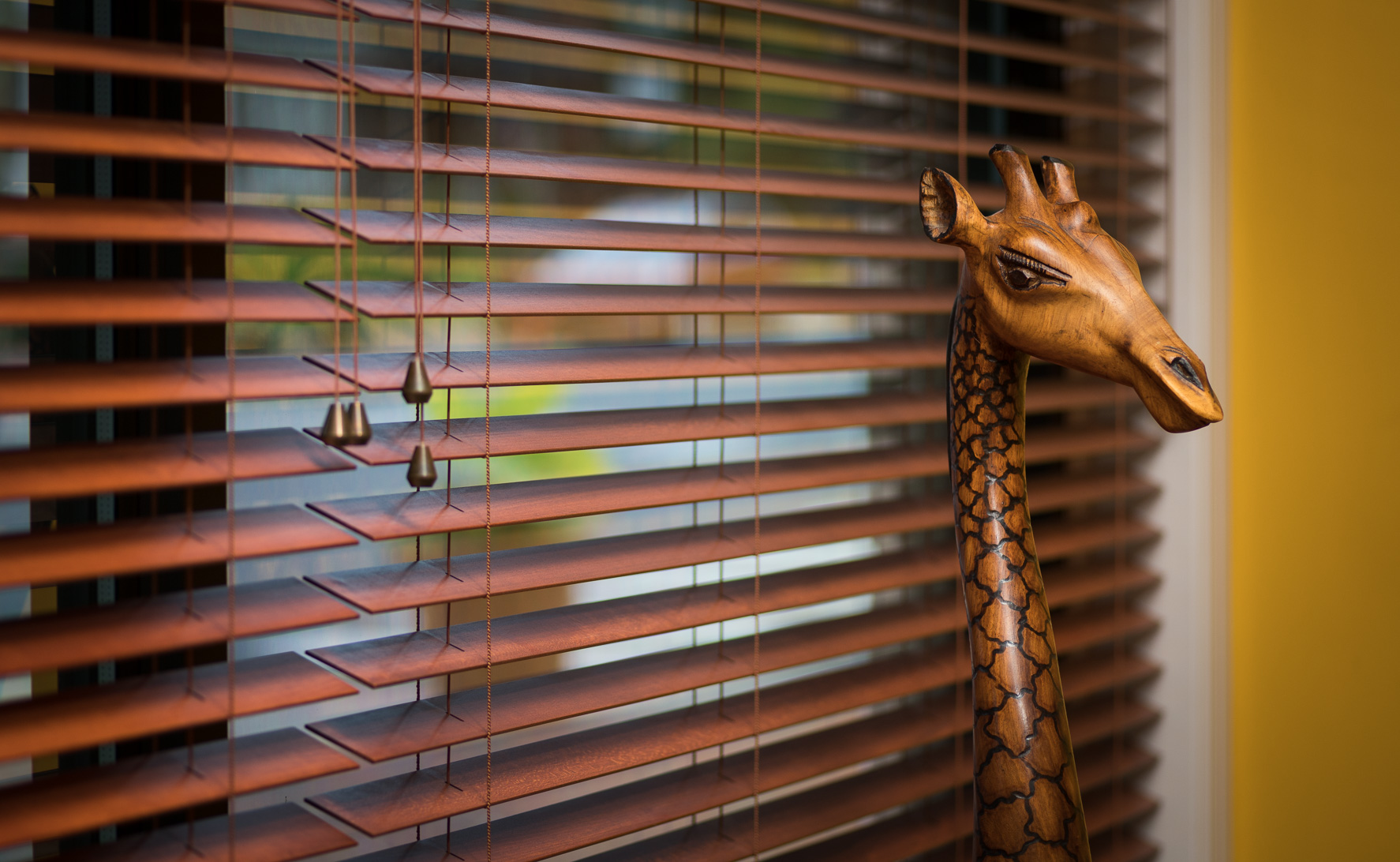 The BBE Approach
For most small business owners, the bookkeeping function is just a small but highly critical part of their business. Frankly, it can be difficult to hire or replace a skilled and experienced person for what is often a part-time position. By outsourcing this function to WHC you can expect a consistency of year-round service, with up to date monthly reconciliations and reporting of the key financial results, all customized for your business.
Our services range from write up (monthly, quarterly or annual), to full charge bookkeeping. We also can offer a fixed monthly price to provide a stable cost model for your bookkeeping needs. Finally, there is also an economy of keeping the bookkeeping and tax preparation function in the same house.
BBE Services that Streamline Your Business Operations
Payroll Support Services (W-2 Preparation, Payroll Envelopes, Direct Deposit, Mailing)
Year-End Income Tax Preparation and Filings
Profit and Loss Statements Creation
Balance Sheet Tracking and Reporting
Business Strategy Review and Planning
Tax Support