Accounting & Tax Services
With a staff of certified public accountants (CPAs) and tax professionals, the accounting team at Williams Houck & Company provides the expertise you or your business needs.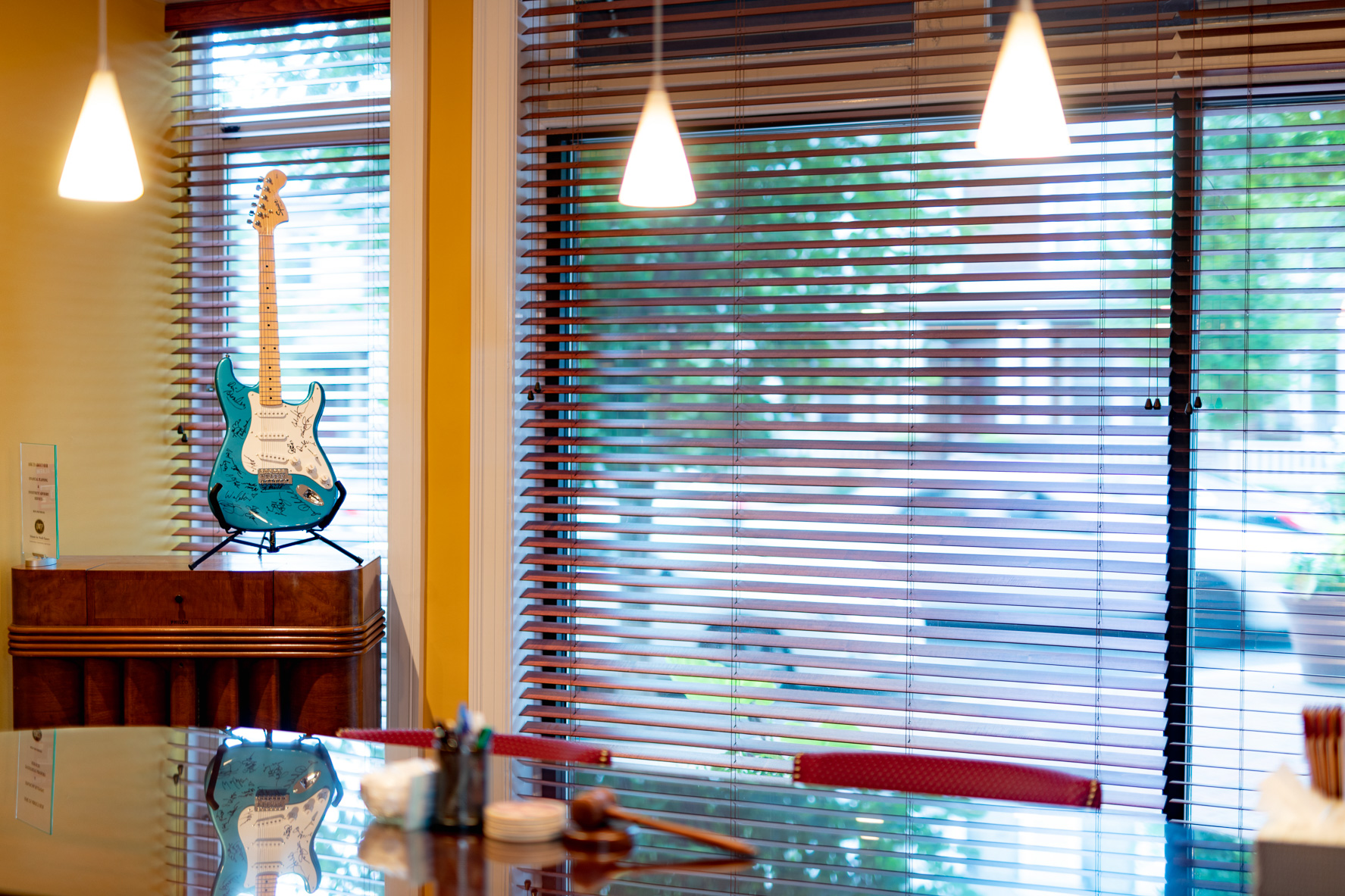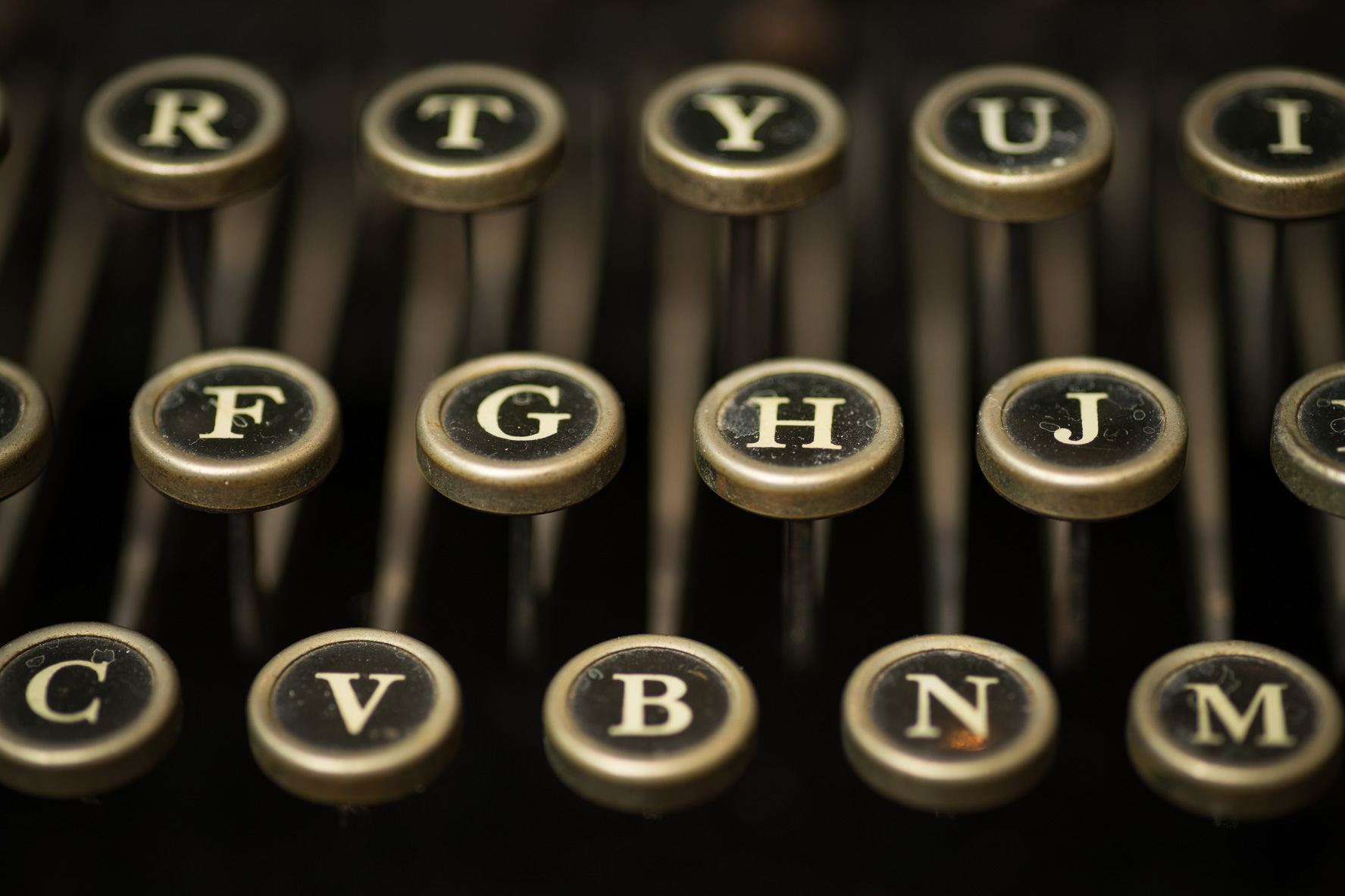 We've done this once... or twice.
Trust the experts at WHC to handle your accounting and tax needs – regardless of complexity, individual filing status, or business size.
Williams Houck & Company recognizes how daunting accounting and tax projects can be, so we offer comprehensive assistance in two main areas:
Tax Preparation, Tax Planning, and Tax Advice
Business Planning and Business Advisory Services
Call us today at 302-225-3000 or complete our online inquiry form.
Tax Preparation, Tax Planning, and Tax Advice
Tax services offered by Williams Houck & Company go beyond basic completion of tax forms. While our team of talented tax preparation veterans can absolutely assist you and/or your business with the preparation of local, state and federal income tax returns, we at WHC also act as your tax advocates.
In the event the Internal Revenue Service (IRS) or other tax authorities request additional information about your personal or business tax filings, our expert tax professionals can assist you in responding to the inquiries. What's more, if any tax authority requires a tax audit or tax examination, the professionals at WHC can represent you or your business in the tax proceedings.
Completing our full-service approach to personal- and business tax-related tasks, WHC works with our clients to prepare for the future. Our team of tax experts also provides:
Tax planning for individuals, businesses, and estates
Tax rate analysis
Tax liability reduction strategies