Business Strategy, Business Development & Business Planning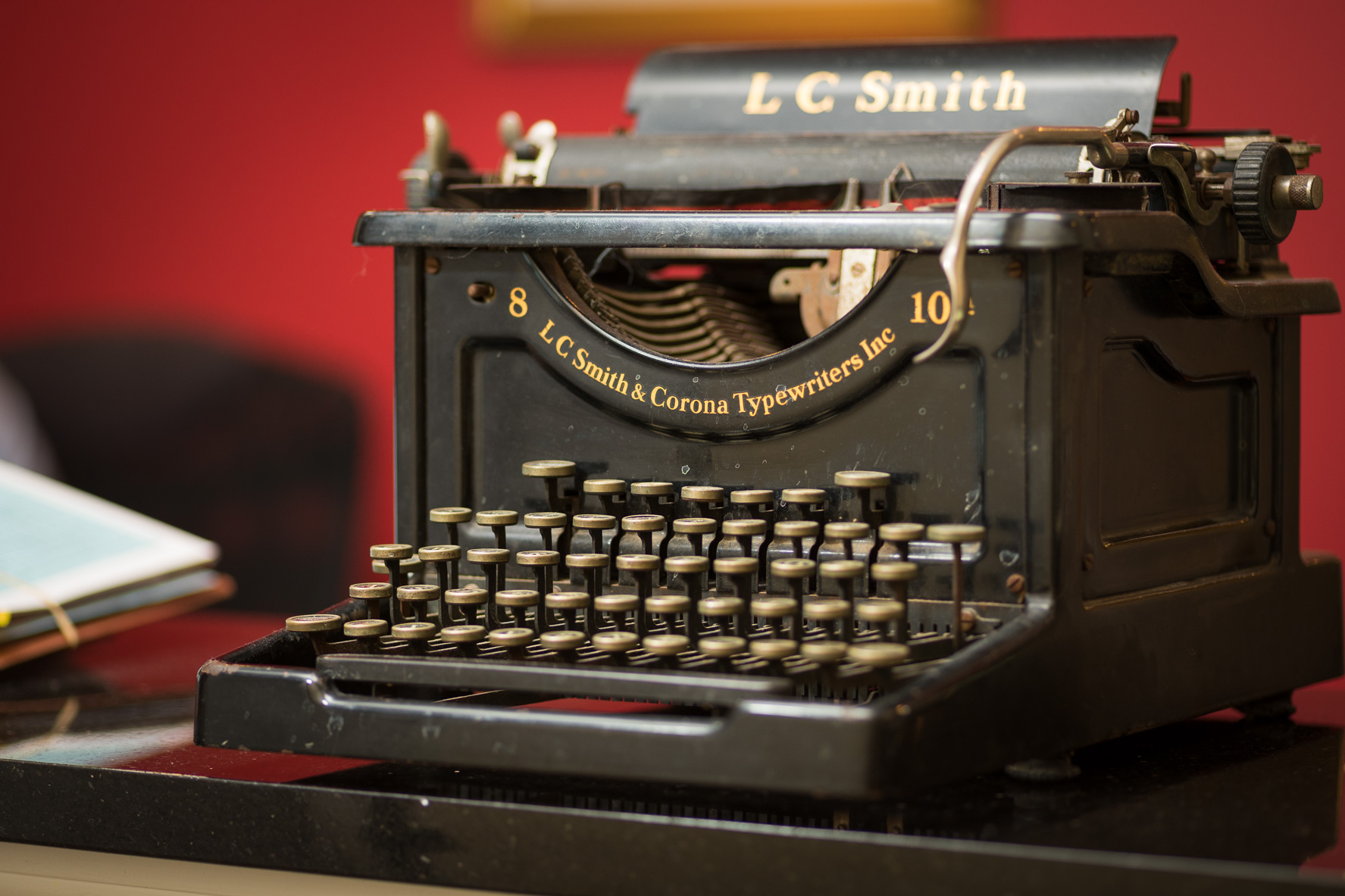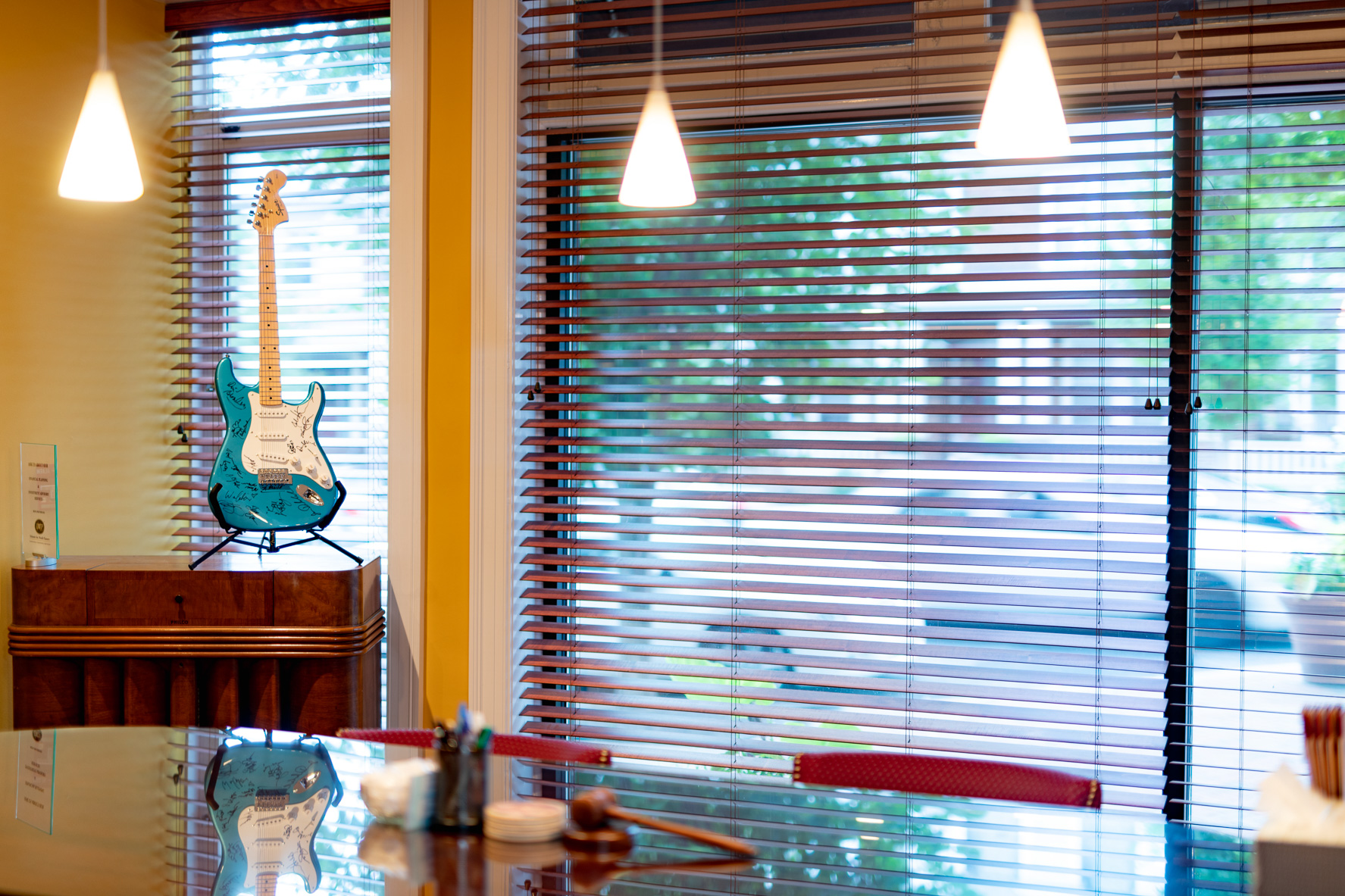 Business Strategy & Development
Our strong team of business advisors consists of experienced businessmen and businesswomen who have a passion for the game of business. The ROI team is comprised of individuals who have had success in the business world and who have a wide range of backgrounds and experiences that allow us to manage and deal effectively with the comprehensive issues that are involved with managing and growing a business.
The ROI Vision
Our vision as business advisors is to significantly improve our client's business performance and overall results causing an improved quality of life for them and their employees.
ROI Services and Areas of Focus
ROI is focused on achieving real, measurable results for you and your business. Working closely with business owners and key employees, our goal is to ensure that strategic actions are implemented, executed, and followed through on a consistent basis. Our areas of focus include:
Strategic Planning
Operational Analysis
Organizational Development
Personnel Development, Assessment and Recruitment
Team Building
Systems and Procedures Review & Development
Marketing Strategies and Reviews
Financial Modeling & Profit Engineering
Pricing Analysis and Planning
Mergers & Acquisitions (including Exit Planning)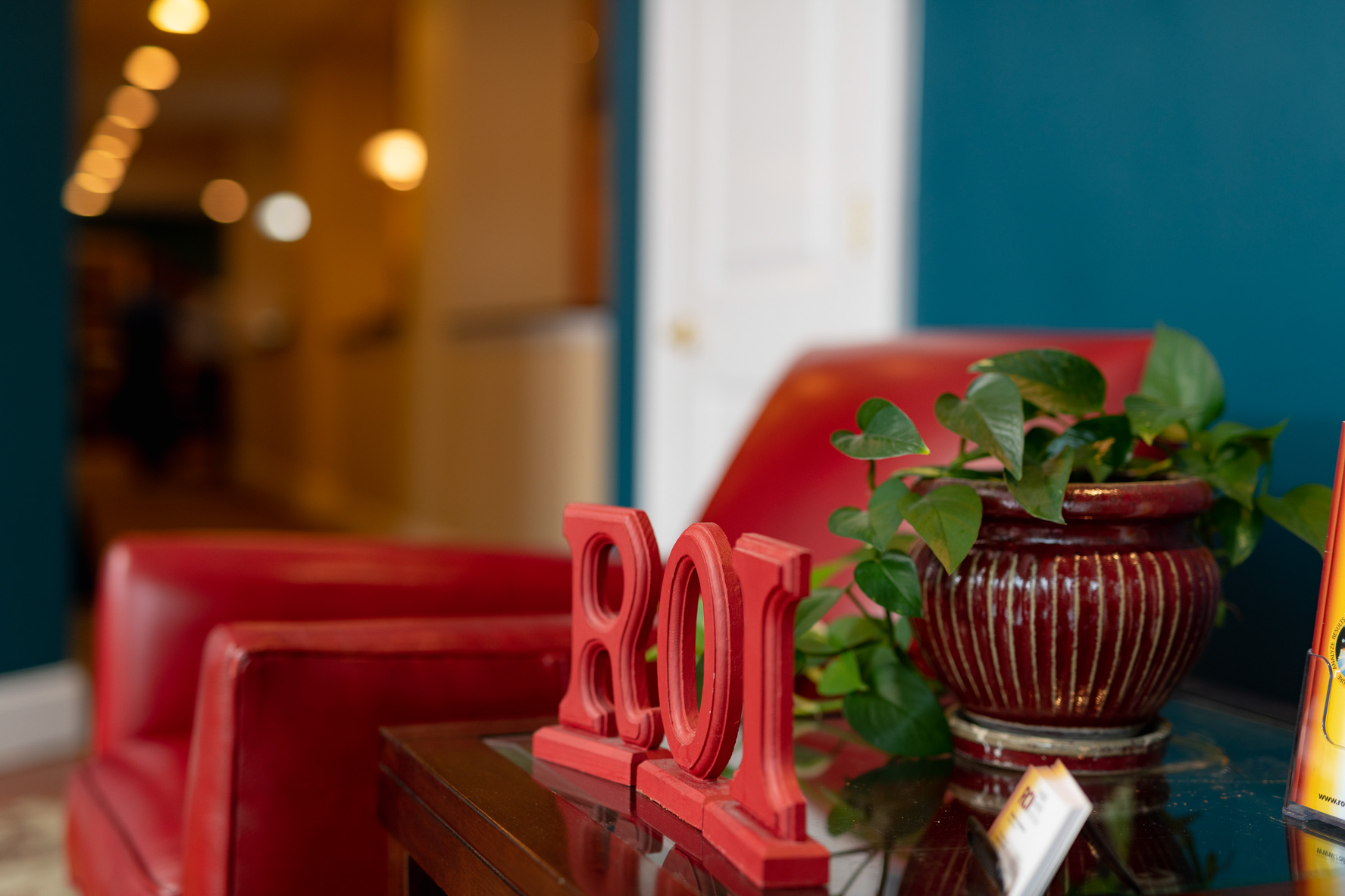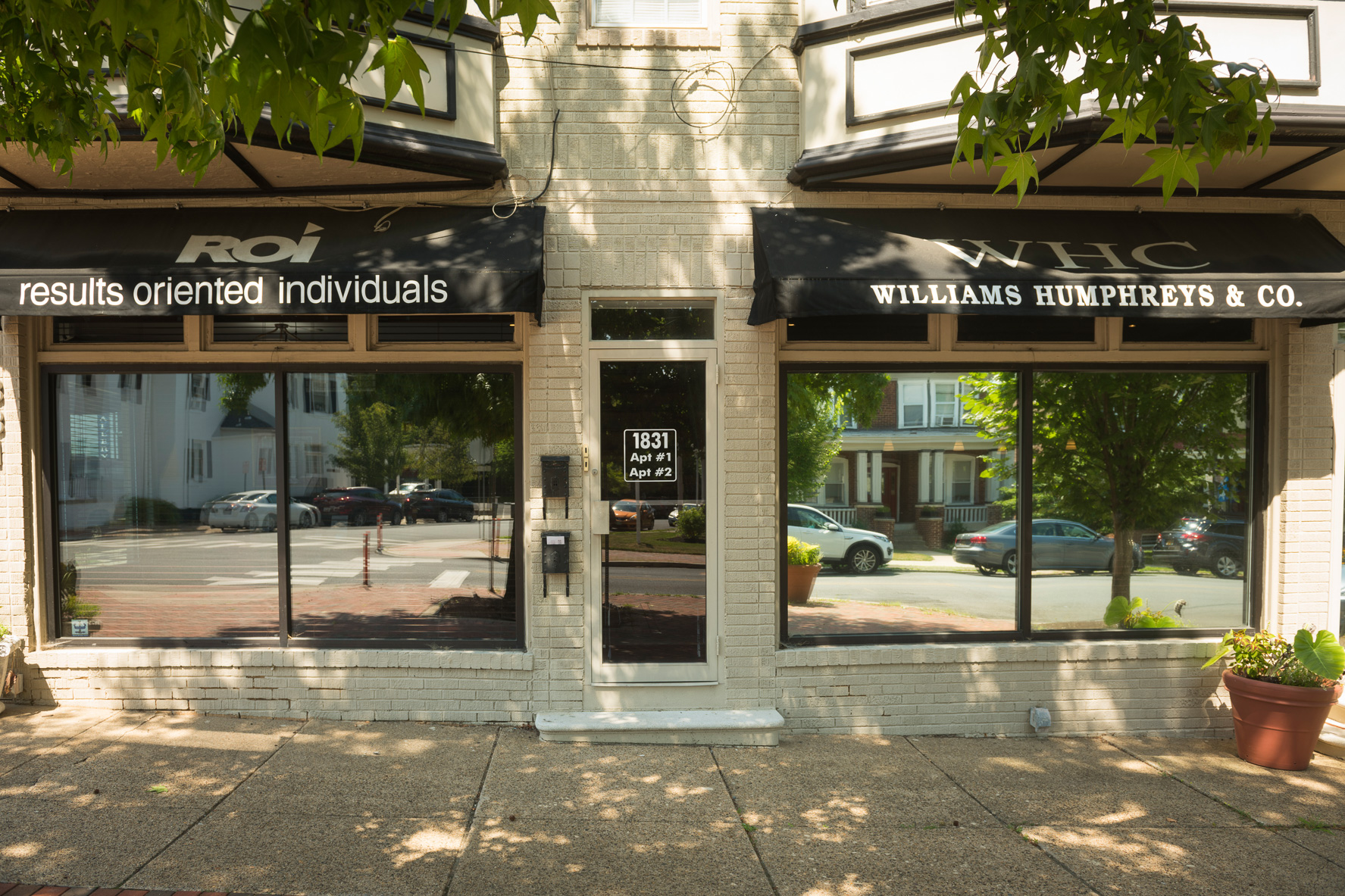 The ROI Approach
Implementation and execution are critical to the success of any plan. As part of our comprehensive approach to growing your business, we organize your business into manageable and tangible areas in order to focus on specific concerns. We divide the business into the following areas:
Organization and People
Marketing and Sales
Management and Systems
Finance and Money
We then work with owners and key staff members to take businesses to the next level of success using a three-phase process:
Operational Analysis
Strategic Action Plan
Goal Setting, Measuring, and Adjusting
01


Operational Analysis

During the operational analysis phase, we take a critical look into all areas of your business. As a result, we become a valuable resource for you and your business because we gain an intimate knowledge of all aspects of your business, including your personnel, processes and systems, and performance trends.
02


Strategic Action Plan

In the strategic action plan phase, we work with business owners and key employees to develop strategic action steps for both short- and long-term goals. The action steps are tactics for moving the business forward to the next level of success.
03


Goal Setting, Measuring, & Adjusting

The goal setting, measuring, and adjusting phase oversees and monitors the ongoing execution, measurement and analysis of the action plan and associated results. This ongoing analysis and measurement provides the unemotional data and performance trends needed to make adjustments and create new action steps. The goals help keep a sense of urgency present in the business from day to day.