Jen Girouard
Firm Administrator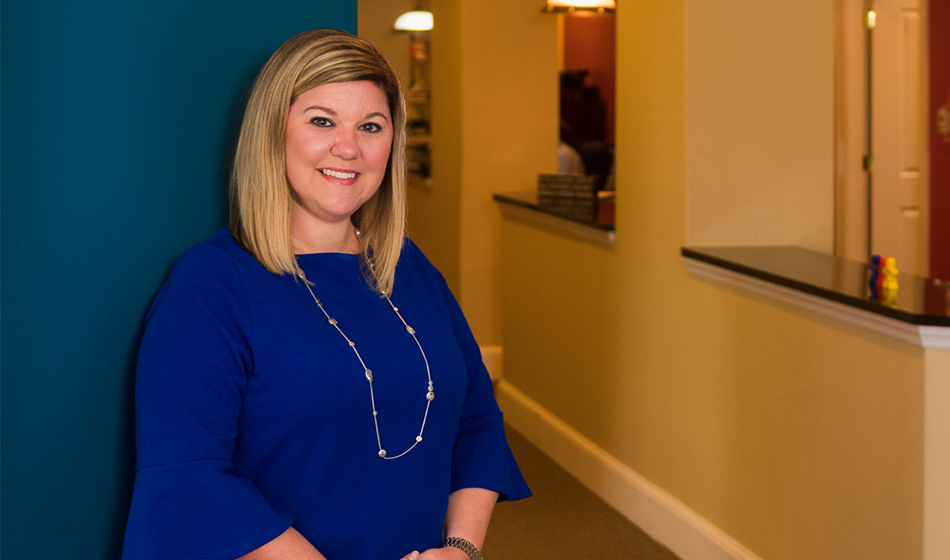 Education & Experience
With more than 15 years of hands-on office management experience in fast-paced CPA firms, Jennifer is a very knowledgeable resource for Williams Houck & Company and our clients. Her in-depth understanding of the financial, tax, bookkeeping, and administrative tasks associated with successful businesses enables her to assist clients with their unique business needs.
Skilled in managing office personnel and day-to-day processes, Jennifer provides support for accounts payable, accounts receivable, general bookkeeping, tax return preparation, and financial recordkeeping and reporting. Prior to joining the Firm, Jennifer held office management positions with several Florida-based CPA firms. Originally from the Delaware area, she attended Goldey Beacom College and Padua Academy.
Social & Community
Jen loves hanging out with her family and friends, as she is always the one to organize the firm's social events. Especially if the social event is at or near a Mexican restaurant! She loves to laugh and will see almost any comedy movie or stand-up comedy act in the area. Of course, the quickest way to get on her good side is to get her a little tchotchke with a flamingo on it!
302-254-2019