Financial Planning & Wealth Management
Delaware Avenue Wealth Planners (DWP) – an affiliate of Williams Humphreys & Company — is a firm that provides personalized financial planning and wealth management assistance to individuals, families, and businesses. As professional wealth planners, we fully understand that our primary goal is helping our clients achieve their financial goals.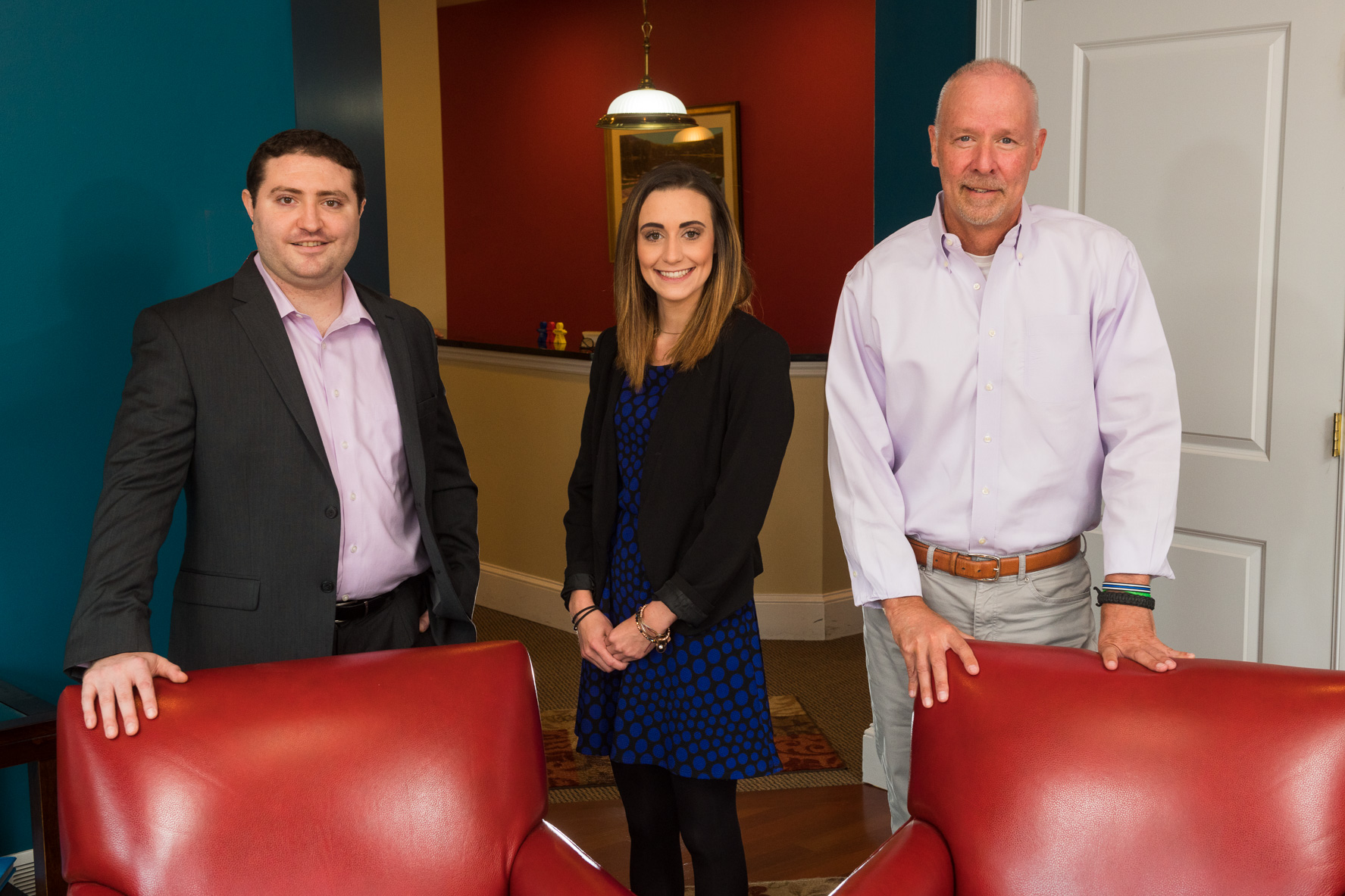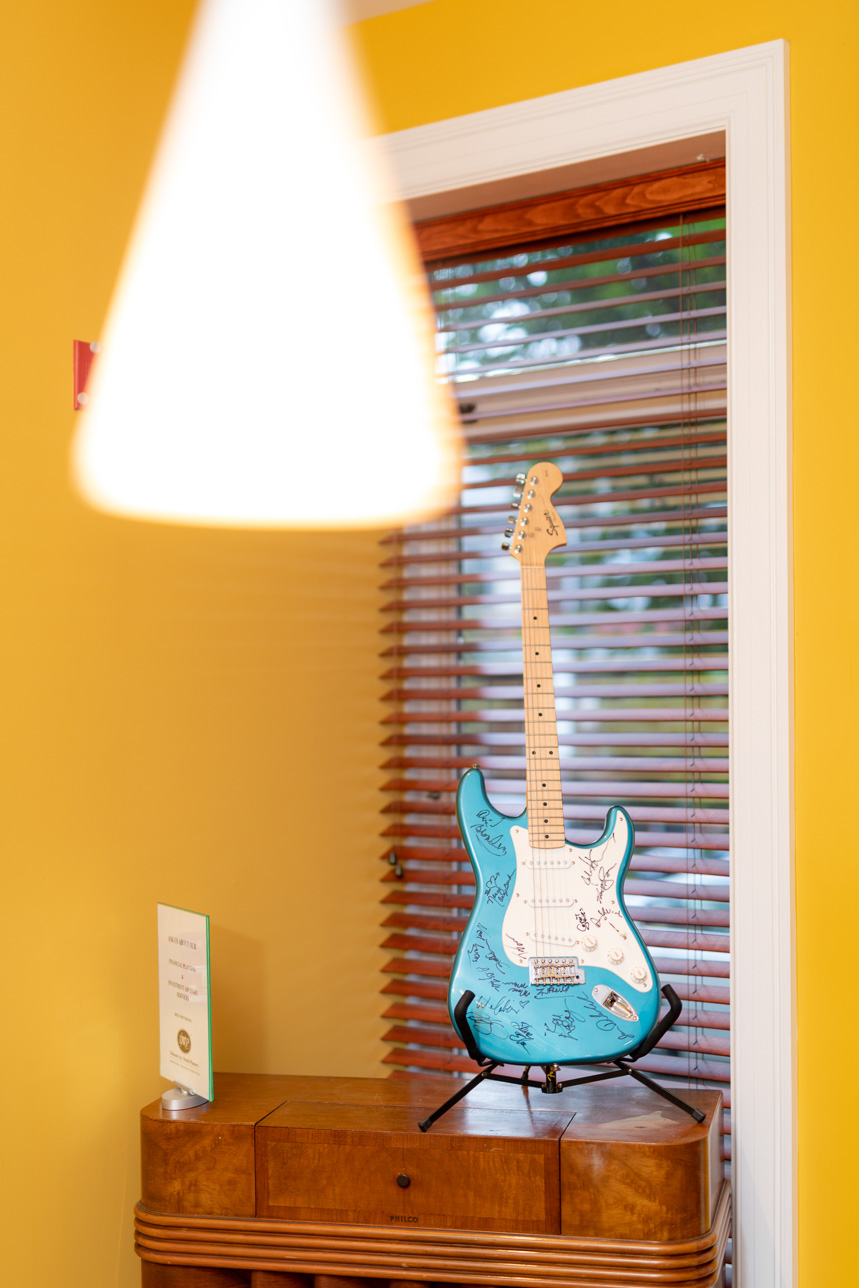 The DWP Approach
Rather than taking a generic approach to financial planning and wealth management, Delaware Avenue Wealth Planners considers the individual needs of our clients and builds custom, goal-oriented programs that are free from the constraints of unwieldy, impersonal advisory firms. DWP is an independent planning and wealth protection company. We are not directly associated with or obligated to any specific securities, funds, or financial institutions when it comes to assisting you with your planning. This independence allows us to keep our focus solely on your financial goals. What's more, our independence enables us to provide fee-based — rather than commission-based — services, so all aspects of your personalized plan receive the independent consideration you deserve.
Delaware Avenue Wealth Planners will help you develop your financial plan, provide the discipline to execute and follow through on the plan, and adjust the plan as circumstances in your life change. Our foundation of top-notch service is built on:
Intense Analysis and Planning
Personalized Approach to Individual  Circumstances and Goals
Open and Transparent Communications with Advisors
Common-Sense, Customized, Easy-to-Understand Solutions
Fee-Based Plans with No Third-Party Commissions
Dedicated Professionals who Work on your Behalf
Goal-Oriented Financial Planning Process
The DWP financial planning process takes a multi-faceted approach to managing your wealth. We strive to:
Understand where you are and how you got there
Understand your financial goals
Understand your timeline to achieve your goals
Understand the specifics of your current  investments and other assets
Understand your income and expenses
Understand  your risk tolerance
Understand your tax situation
By thoroughly learning and understanding your history and goals, we can develop a financial plan tailored to you, your family, or your organization.
Post-Plan Implementation
By no means do we take a "build it and forget it" approach to financial planning. At DWP, we absolutely recognize that circumstances change, markets change, and goals change, so we make it a point to ensure that your plan changes along with your needs. Our planners, advisors, and managers will work with you to ensure open communication and to adjust your plan, as needed. As part of our comprehensive service, our team will:
Monitor your plan on an ongoing basis to maintain a course that achieves your financial objectives
Meet periodically with you to:

review and discuss results and progress toward your financial goals
update your financial plan
ensure that your investment risk profile is still relevant