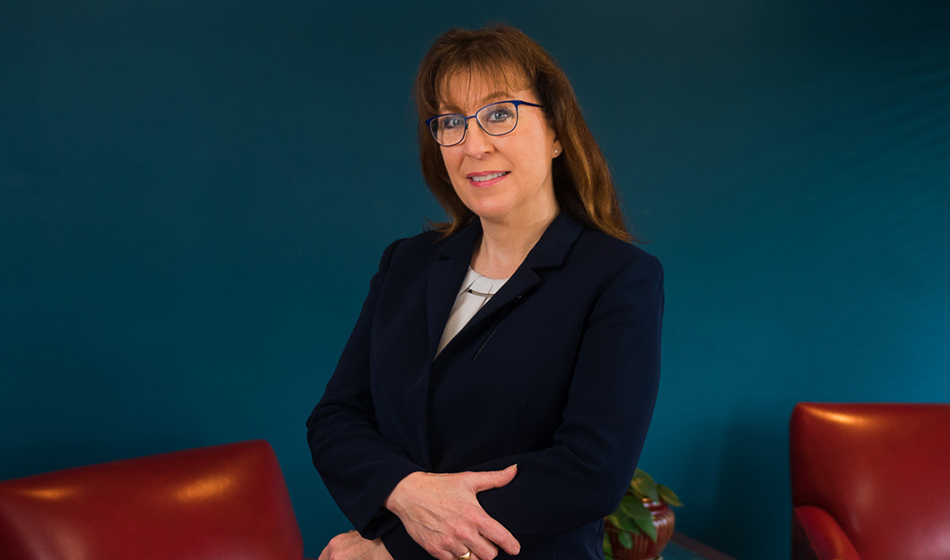 Education & Experience
With more than 30 years of professional experience, Kathy's expertise in financial analysis and planning, accounting, business operations re-engineering, job costing, and project management enable her to assist client organizations with all of their business accounting and operational needs. Kathy possesses hands-on experience in business start-ups, accounting software conversions, personnel management and development, general ledger reconciliation, and tax accounting & preparation. She is also a certified QuickBooks Pro advisor. Kathy enjoys working closely with business owners with an entrepreneurial mindset by providing a customized approach to accounting, advisory, and tax services that meet the needs of businesses.
Prior to joining Williams Humphreys & Company, Kathy held various ownership, management, and accounting positions within the construction, accounting, and insurance & financial industries. She is a member of various professional organizations, including the American Institute of Certified Public Accountants (AICPA), the Delaware Society of Certified Public Accountants (DSCPA), Delaware State and New Castle County Chambers of Commerce and serves as a member on Delaware Technical Community College's Business Advisory Committee.
Social & Community
Outside of the office, Kathy enjoys vacationing at the beach and spending time with family and friends. She is active at her local parish at St. Matthew's and frequents all of their public functions. She is currently furthering her education in Human Resources by taking extra courses at Wilmington University.
302-225-3937