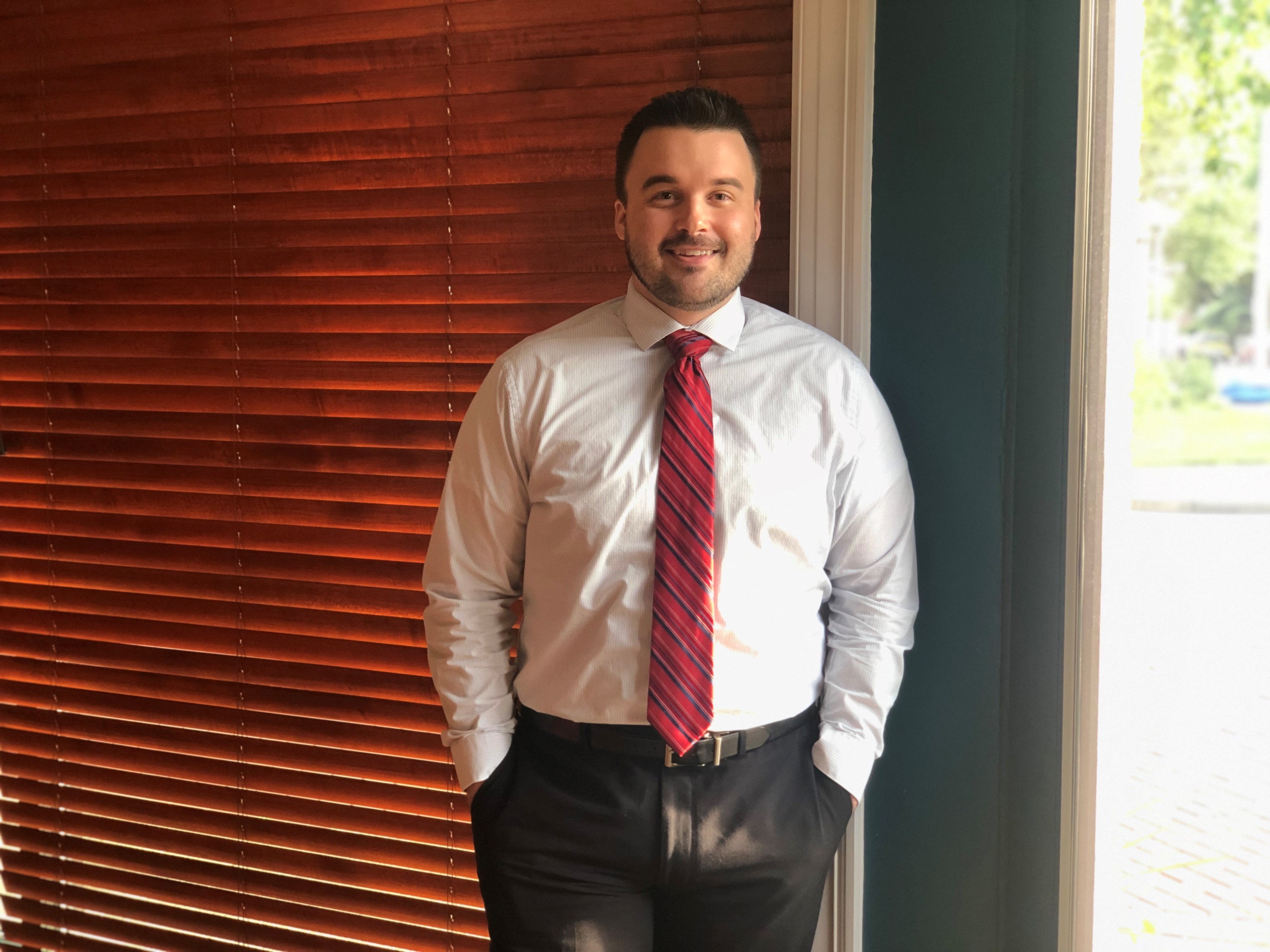 Education & Experience
Elijah joined Williams Humphreys & Company in the summer of 2018. After discovering an interest in individual taxation while pursuing his CPA, Elijah decided there was no better time to pursue a career in taxation than in the midst of the TCJA tax law changes. Elijah looks forward to continuing to develop his tax knowledge and expertise to best serve the WHC clientele. Prior to joining the firm, Elijah spent four years as a Financial Analyst in the defense and aerospace industry and three years as an Auditor in the casino and hospitality industry.
Social & Community
Outside of work, Elijah enjoys spending time with his wife Stephanie and their three dachshunds Amos, Spike, and Admiral. Elijah is an avid Miami Dolphins fan and believes the near-two-decade search for a franchise quarterback is coming to a close. With his days of contact sports behind him, Elijah's focus is correcting his outside-in swing and someday becoming a decent golfer.
302-254-2032