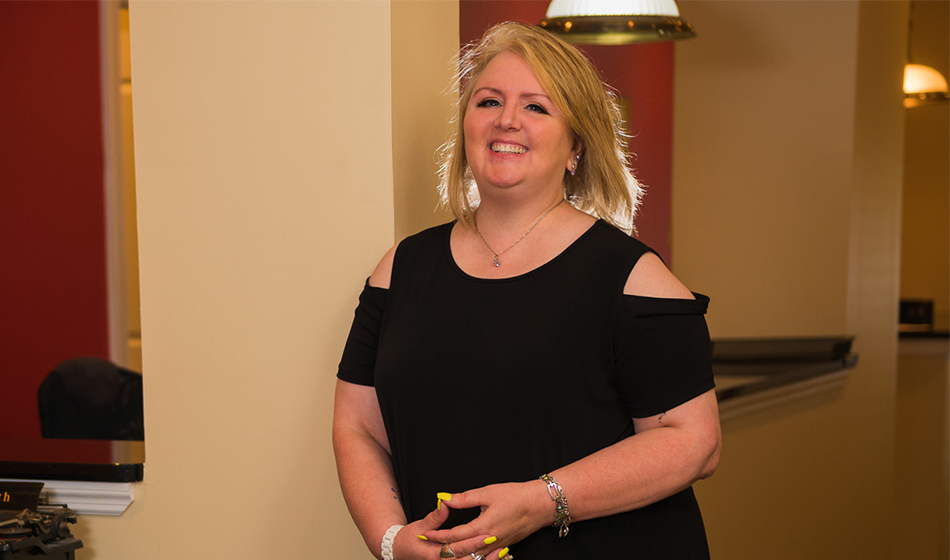 Education & Experience
With more than 16 years of detail-oriented public accounting experience serving individuals, corporations, partnerships, and trusts, Debbie provides excellent service to Williams Houck & Company's Business Builders for Entrepreneurs (BBE) clients. Debbie's expertise in accounting, bookkeeping, and office management enable her to focus on the key needs of BBE's small- to medium-sized businesses.
Debbie's accounting operations, financial reporting, reconciliation, accounts receivable, accounts payable, payroll, and tax preparation skills assist BBE clients with streamlining their business operations, maximizing their efficiencies, and increasing their profits. She is also proficient with various business software systems, including Microsoft Office, QuickBooks, and ProSystem fx Tax.
Prior to her employment with BBE, Debbie performed accounting, bookkeeping and tax preparation roles with local public accounting firms. She earned an Associates in Accounting degree from Delaware Technical & Community College.
Social & Community
Debbie is one of the biggest fans of Broadway musicals in the office. Not a day goes by that you don't hear her humming a random show tune at her desk, and she is eager to attend local and regional theater productions. She also is a big Disney fan and loves going to the theme parks with her family and friends.
Debbie enjoys long walks on the beach, piña coladas, ...but absolutely not getting caught in the rain. She is also an avid cinephile, always up-to-date on the new releases, as well as classics from every era and genre.
302-225-3931