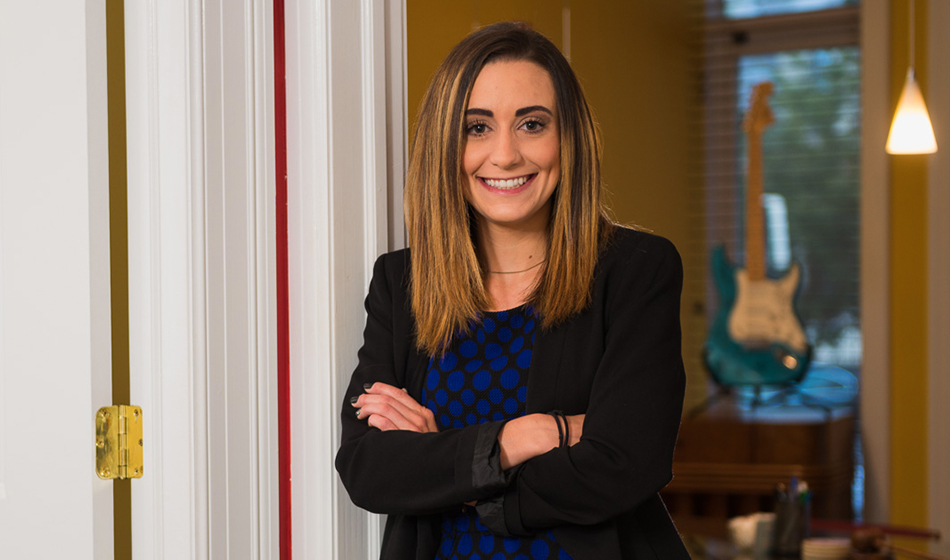 Education & Experience
Corrine is an Advisor Associate with Delaware Avenue Wealth Planners and has been with our firm since 2016. She works closely with colleagues to assist individuals, families, and owners of small businesses to achieve their personal financial goals. Corrine's attention to detail, operational expertise, and ability to understand & translate complex financial concepts into action steps helps clients gain a better understanding of their financial picture, and has also aided her on her path to becoming a Financial Advisor. She is currently working towards completing the Series 65 Uniform Investment Adviser Law Examination and hopes to further her career with additional credentials and professional designations in the future.
Before working with Delaware Avenue Wealth Planners, Corrine graduated from Shippensburg University with a Bachelor of Science degree in Finance and a concentration in Personal Financial Planning. While in school, Corrine helped pay for her education through internships with Ameriprise Financial. In the process, she also gained knowledge and valuable experience in financial planning and client-focused service.
Social & Community
In addition to her role as an Advisor Associate, Corrine enjoys hands-on activities including painting, upcycling, and gardening. Throughout the years she has created many pieces which she has framed and included as decoration in not only her house but her parents as well. Along with her interest in art, her love for animals influenced her to foster a dog last year, Luna, whom she now officially owns.
302-225-3936