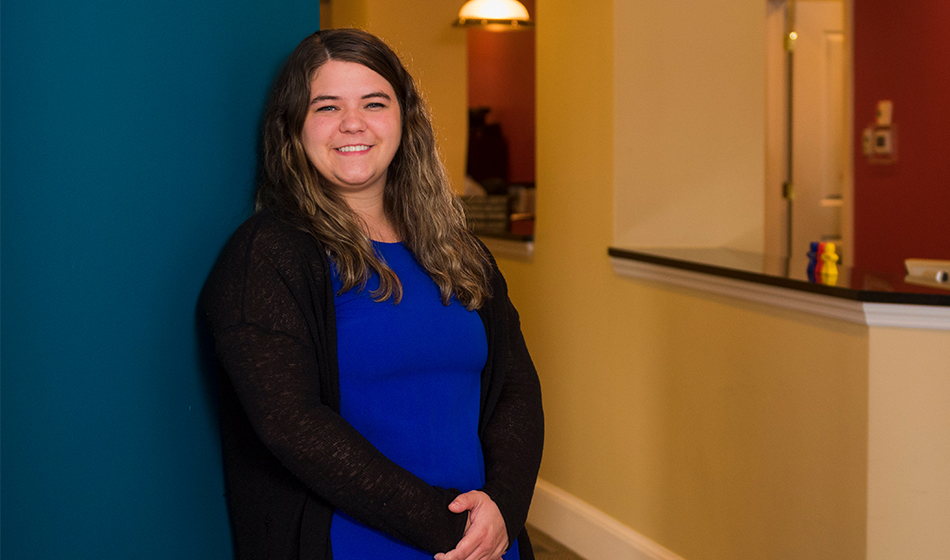 Education & Experience
Ashley started with WHC in October of 2017 as the front-desk receptionist. She quickly became an excellent face of the company and excelled in all of her administrative duties. In fact, she did so well in her responsibilities, that she was moved to a full-time bookkeeper in BBE in June of 2019. She looks forward to learning more about the accounting field as she continues to grow with BBE, to help her advance in the professional world.
Prior to joining WHC, Ashley was a full-time student at West Chester University, before deciding to take time off from school. She has recently returned to complete her degree, this time at Penn State World Campus.
Social & Community
Ashley is an avid animal lover. She has two cats and a dog whom she loves dearly and tries not to spoil too much. She volunteers at the Delaware SPCA in her spare time. She also enjoys traveling with her boyfriend.
302-225-3941